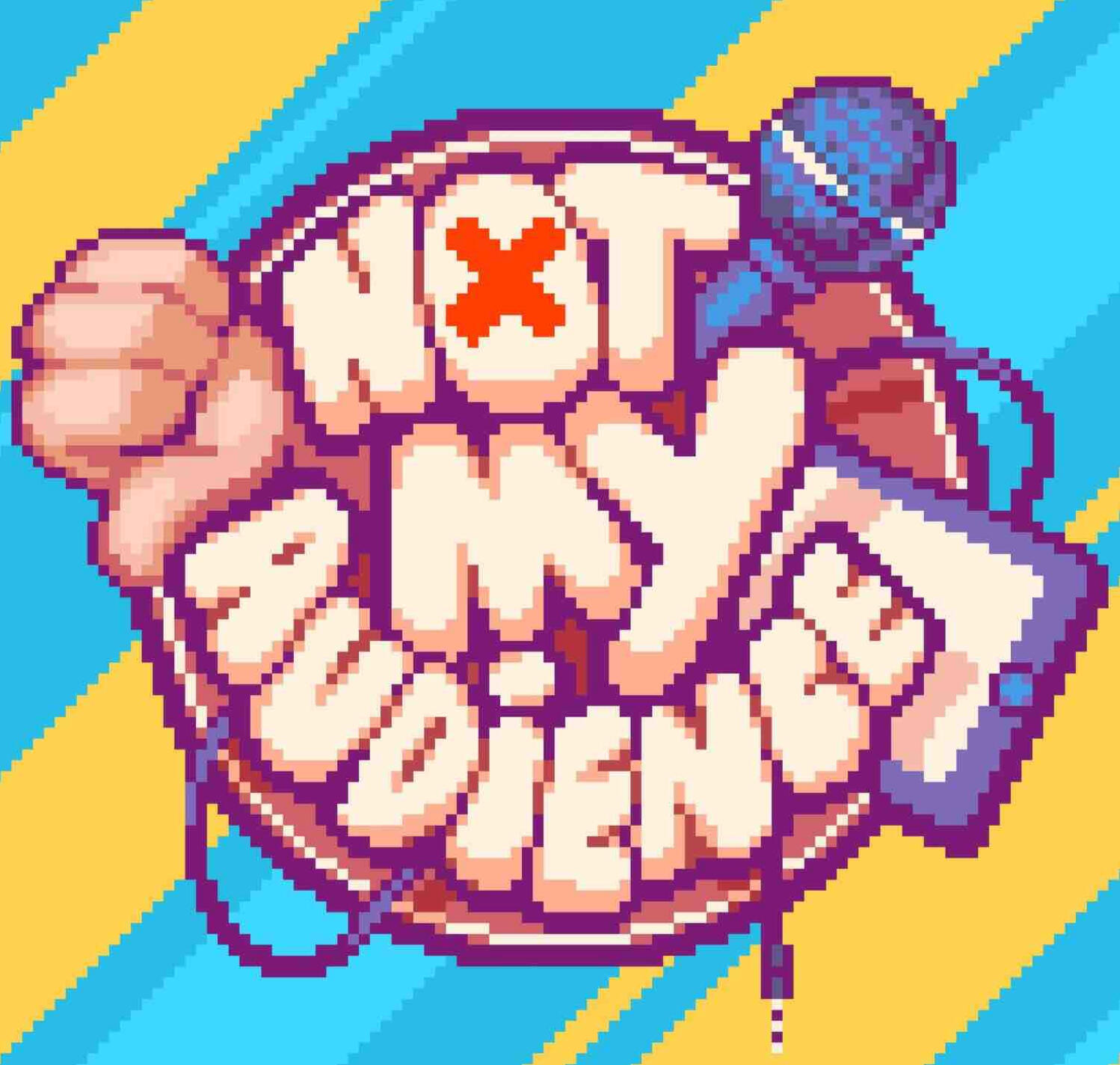 WELCOME TO NOT MY AUDIENCE - PERTH
Courtside at The Aberdeen Hotel
Doors: 20:30 | Show 20:45 | Running time: 60 mins |12th 13th 14th 15th 17th Feb 2019
The hit game show from Edinburgh 2018 makes its Australian debut for five nights only at Perth Fringe World 2019. An interactive stand-up show that you can influence from the safety of your smartphone screen. Three top international stand-up comedians compete to impress with tailor-made routines about what they learn from the night's audience from live survey data!

And your host is:
Ollie horn (@olliehorntweets)

Previous competitors include:
Stephen Hoffstetter, Alice Frazer, Anuvab Pal, Stuart Goldsmith, Andy Zaltzman, Ismo Leikola, Stephanie Laing, Alex Kealy, Adam Knox, Luka Muller, Dulcé Sloan, Justin Matson, Ro Cambell and many more!